Hey everybody!! Welcome to the January issue of the Fancy Friday Blog Hop! And this month, we're calling it the Fancy FLASHBACK Blog Hop! So fun!! Our goal: Use a RETIRED (GASP!!!) stamp set with current product. Eeek!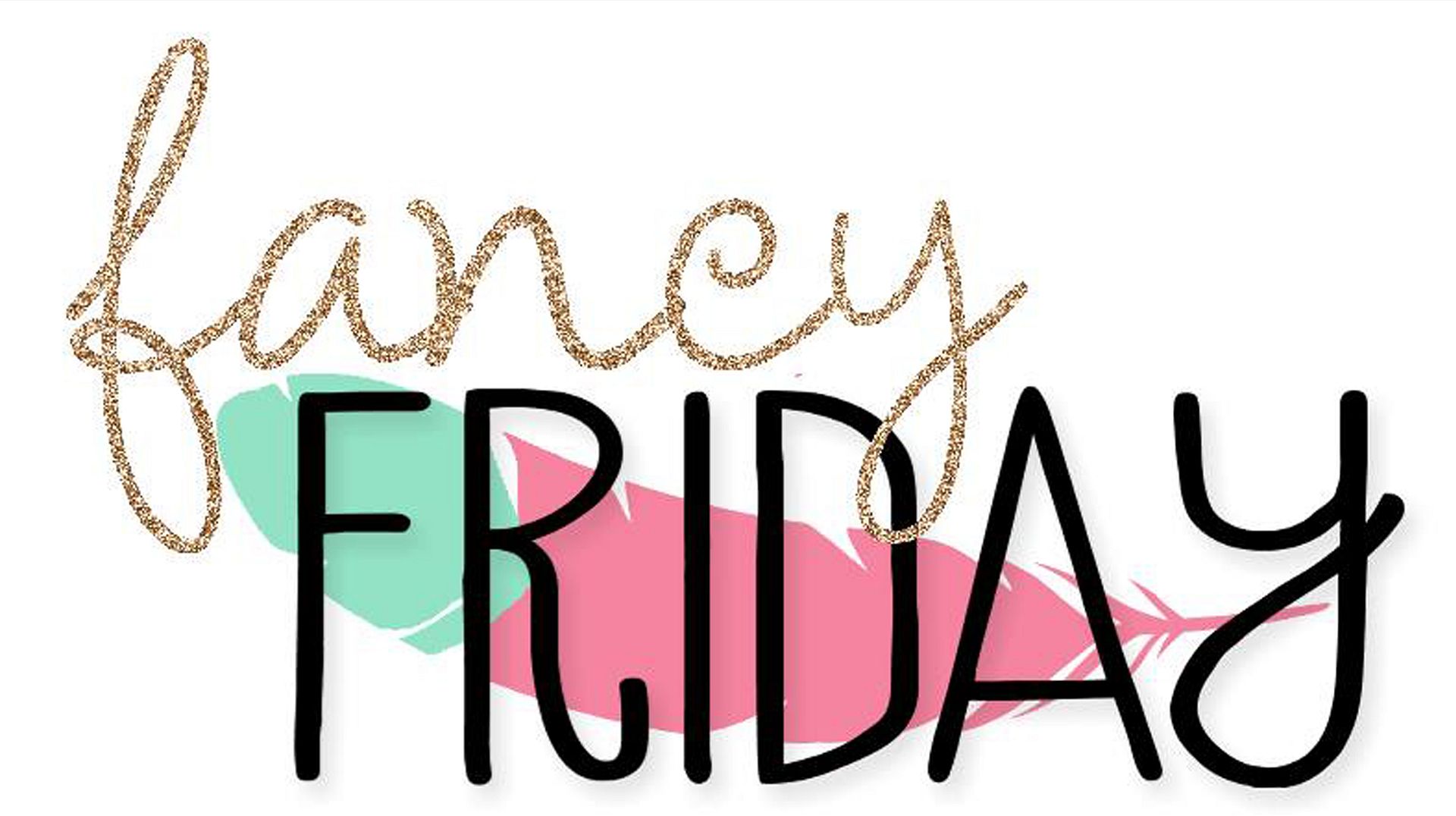 I don't keep many retired stamps around, but the ones I do are some of my all time favorites. Sadly, they don't get much play. So, I was thrilled to pull this baby out and ink her up!
The stamp set called Sew Sweet is in my top five of all time favorites. I think it was in an 2011 mini catalog… Anyhow, the dress form is so fun to play with.
I paired it with the current Say Cheese stamp set (the frame) and the @sosocial stamp set as well as the Sweet Dreams DSP.
Isn't that dress form the cutest? I stamped it on a Project Life by SU Grid Card three times. Then, I stamped it on Strawberry Slush, Daffodil Delight and Calypso Coral Cardstock. I cut just the body out of the colored card sock an adhered it with a Dimensional son the Grid Card. Of course, you have to finish it off with some pearls and a Crushed Curry Twine Bow!
Thanks for stopping by today. I hope you have enjoyed the FLASHBACK and will continue to travel along to my friend Jeanna!
Are you wondering why you're not hopping to Jane Lee? She had knee surgery to repair a damaged ACL in her knee. In her younger years, she was involved in the extreme sport of Luge.
CRAZY, HUH??!!
She had a back wreck and had to have her MCL and ACL repaired when she was 17.
6 years ago she re-injured her ACL. She's on her way to recovery.
Go to her blog and send her some love?
Ok, on to Jeanna.




Next Class:
February 12, Forest Hills Presbyterian Church, 6-8 PM
$15 or free with a minimum purchase.
Want these cards for FREE? Place a $35 before February 10.
(Attend in person or get it "to go" in the mail!)
Includes TWENTY step by step tutorials for the valentine projects shown above. Each include full color photos to help you along the way
Price goes up on January 15.