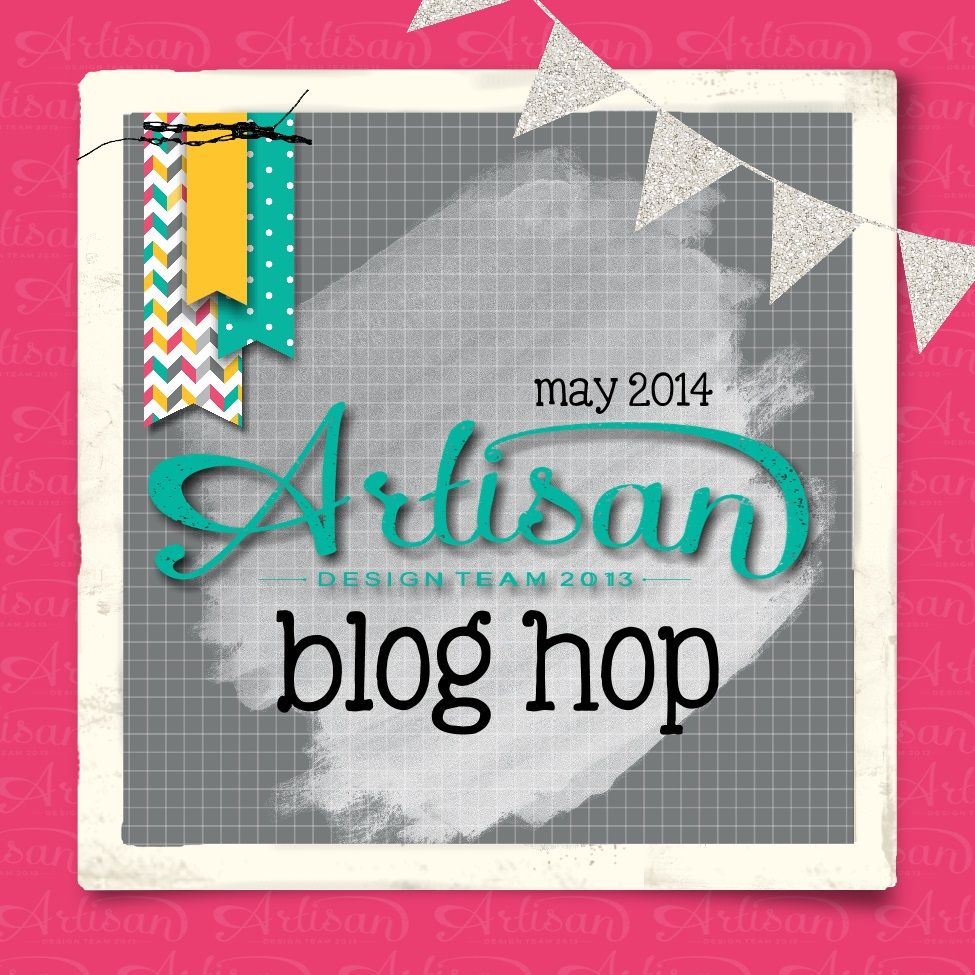 Welcome back to the May Artisan Blog Hop! This month, I am focusing on the brand new Project Life® by Stampin' Up!® . As I told you last week, I am in L.O.V.E with the Everyday Adventure Project Life cards. I love them like I love pattern paper! Pattern paper is my favorite scrapbook supply and these fall in that category for sure.
I've
been scrapbooking for about 10 years but never with Project Life. Now that Project Life by Stampin' Up! is available, I have had the opportunity to see what it's all about. The result? I'm in
definitely
in love! Now, I will say that the traditional uses are wonderful. I have really enjoyed experimenting with the Photo Pocket Pages, Everyday Adve
nture Project Life Card Collection, and the coordinating accessory pack. But I wanted to see what else I could do with these adorable components.
Today I am sharing to some simple cards I made using the beautiful Everyday Adventure Project Life Card Collection.And when I say simple, I mean SIMPLE!
SImple, but still stiking, don't you think? These cards make my cards look clean and crisp, which is a look I am always trying to acheive.
With the cards, all I used were a few sentiment stamps and couple of embellishments. I would love to sit down with an entire box of the Project Life cards and make greeting cards out of all of them. Wouldn't that be fun!! Some day, some day…
You can find all of Stampin' Up's current
Project Life Offerings HERE
. And if you like what you see, get excited because the new catalog has a TON more! They are so beautiful and fun, you can really do so much with them! I hope you will hop back by and check out my other Wednesday posts.
Alright, you're on to the next Artisan, my friend
Jane Lee
. Thanks so much for hopping along with us this week!
Flower Frenzy
Happy Hexagon
Papillon Potpourri